Huada held the first vocational skills competition commendation meeting
Time: 2020-07-06 View: 721 Burst:
On the afternoon of July 4th, Huada Superhard's "2020 First Staff Vocational Skills Competition Commendation Conference" was held in the conference room on the first floor of the office building. Heads of various departments and all award-winning employees attended the meeting.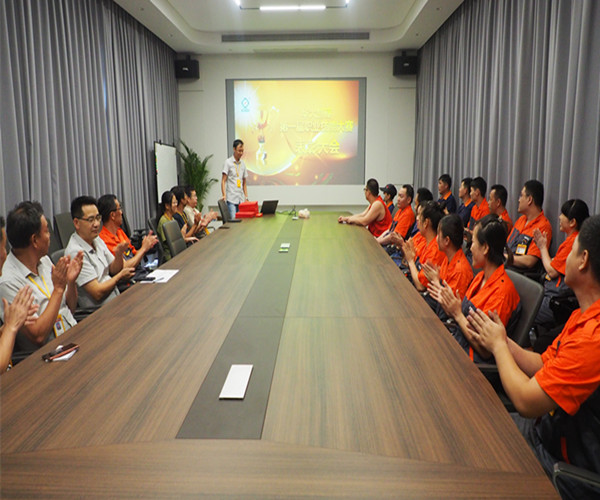 At the meeting, the host played the video of the skill competition and reviewed the wonderful moments of the entire competition. The heads of each department issued honorary certificates and bonuses to the 24 award-winning employees who stood out in the skill competition. The atmosphere of the venue reached a climax with the warm applause.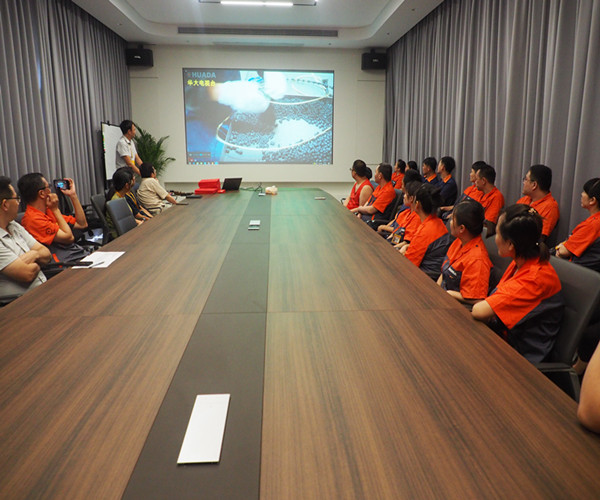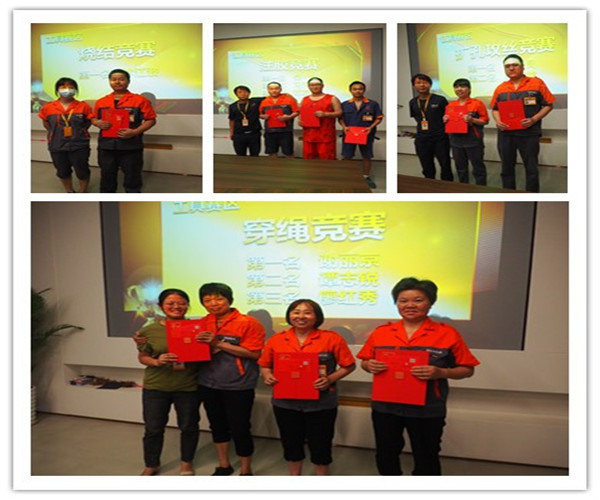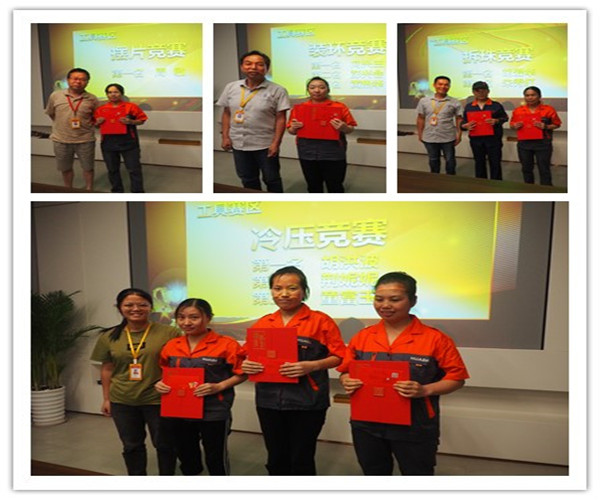 Tool Division Award Presentation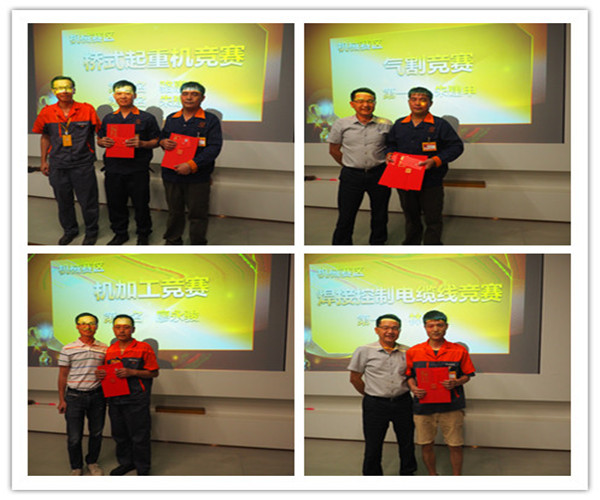 Awarding of Machinery Division Group


Award-winning representatives expressed in their acceptance speeches that they are excited to receive the commendation in front of your leaders and colleagues, and thank the company for building a platform for front-line employees. In the future, they will continue to work hard to improve their skills and contribute more to the company's quality and efficiency.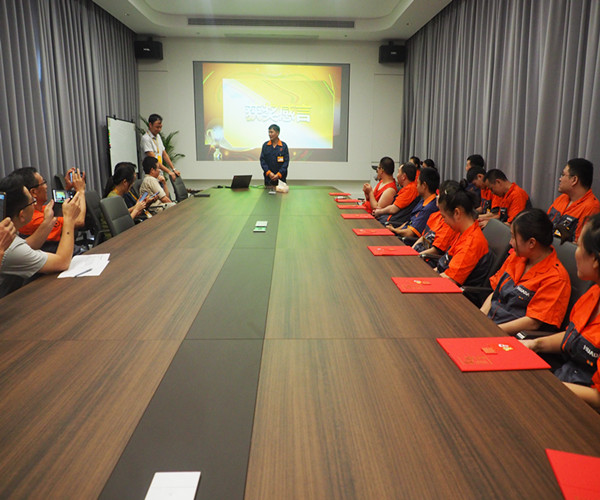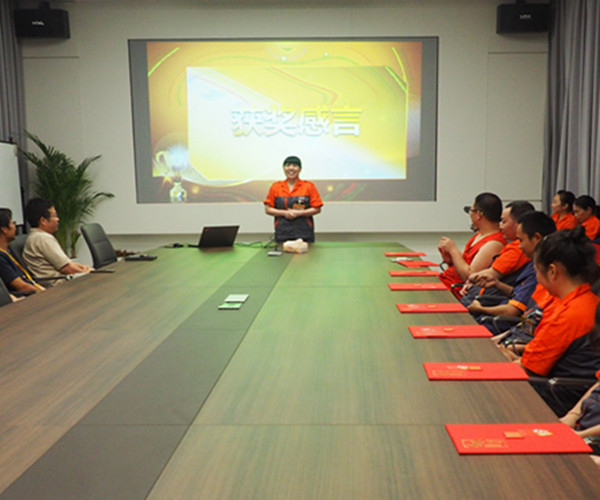 Speech by the winning representative


Mr. Ye, General Manager of Machinery Division, and Mr. Ji, General Manager of Tools Division, delivered speeches. First they congratulated the winning employees and fully affirmed the skills competition. He pointed out that the core intention of holding the vocational skills competition is quality and talents. It is to carry forward the craftsman spirit of striving for perfection, and call on the majority of employees to follow the advanced standards, love their jobs, strive to be first-class, and create high-level technical talents.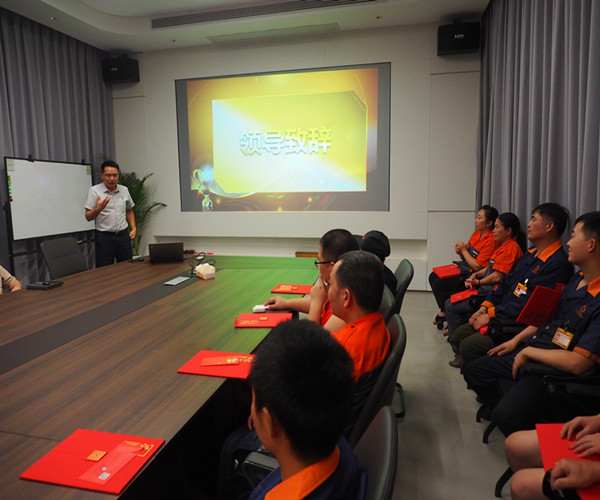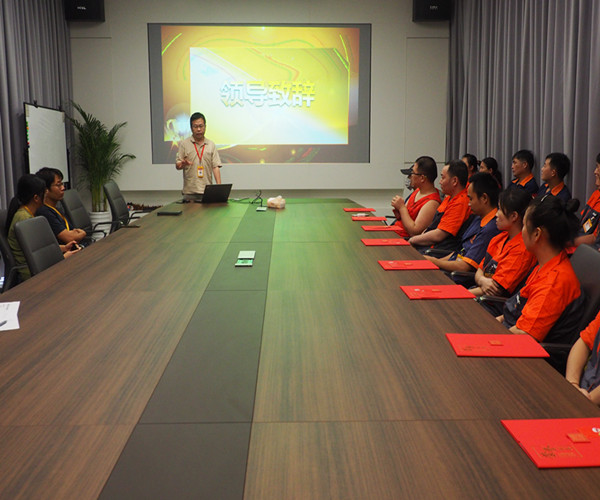 Leader's summary speech


Through this commendation meeting, we will establish a model, sing the main theme, gather positive energy, vigorously promote the spirit of professional skills, the spirit of model workers and the spirit of top craftsmen, and lead and encourage the majority of employees to master technology and catch up with the advanced!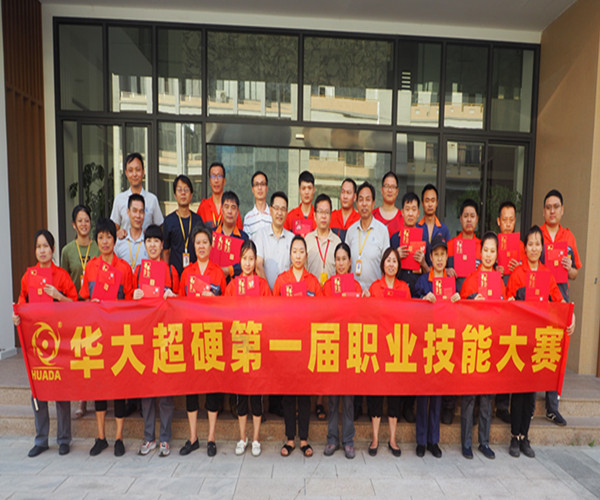 Looking forward to more exciting presentations in the 2nd Vocational Skills Competition...