"To celebrate the Mid-Autumn Festival and National Day, to celebrate the wonderful Huada"-2020 Mid-Autumn Festival Cake Event was successfully held
Time: 2020-09-29 View: 783 Burst:
Celebrate Double Festival
The double festival is approaching, and the Mid-Autumn Festival and National Day celebrations will be shared with you and your love will be stronger. On the afternoon of September 28, 2020, the annual Mid-Autumn Festival pie event of Huada Co., Ltd. was successfully held in the small garden. All the colleagues gathered together to celebrate the festive season with the sweet sound of dice clashing against the bowl.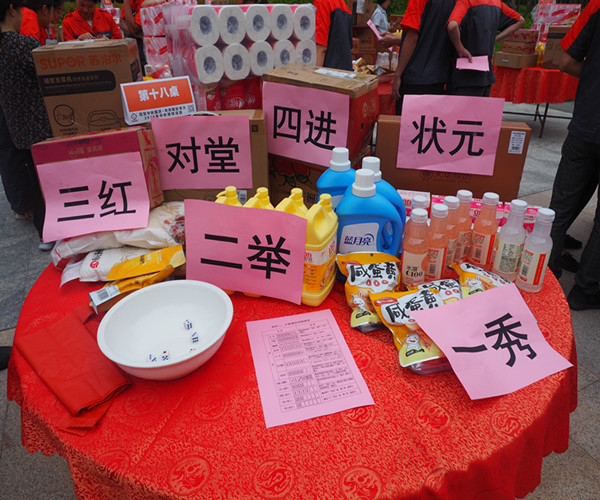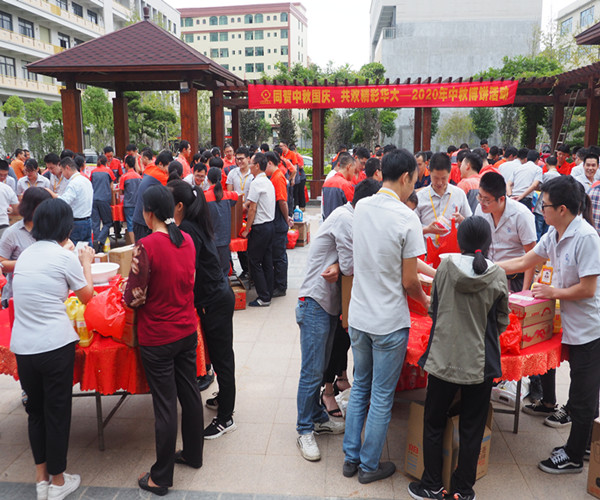 The Mid-Autumn Festival biscuits event officially kicked off. There was a crisp sound of dice colliding with bowls at all tables, and cheers and cheers came one after another. Everyone couldn't help themselves. Someone shot and took the top pick, some stomped one after another, and some showed up twice, but there was no trace of the big coffee. The sound of dice, laughter, cheering, roaring...permeated with joy and warmth.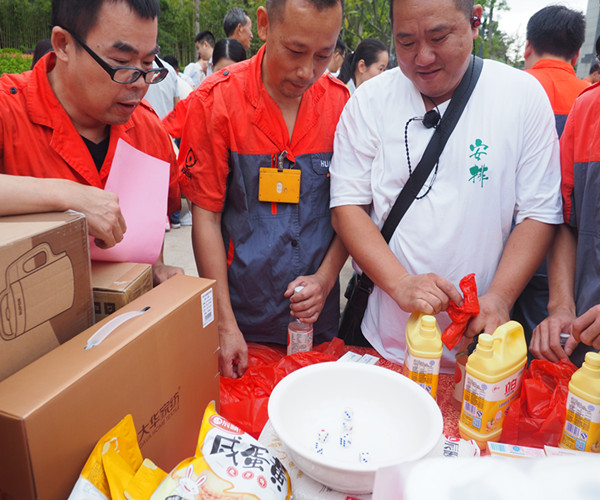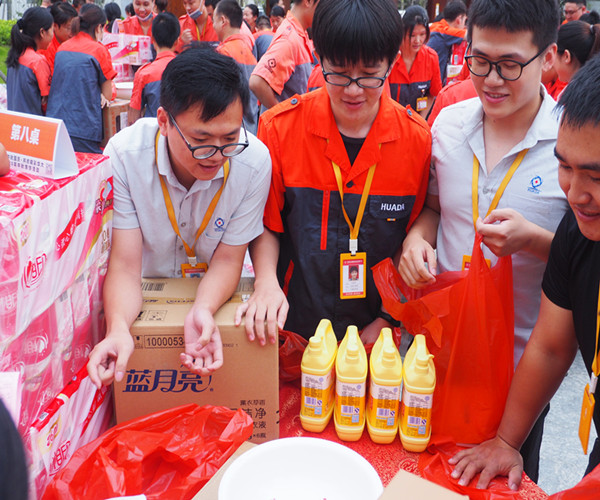 After fierce "competition", more than twenty tables of champions were announced one by one, and rich prizes were awarded to each. The partners who failed to win the top prize also gained a lot of "trophies", and everyone was smiling.
The most exciting competition has begun. With the gearing and exciting competitions of the top champions at all tables, the winner of the King of King has finally surfaced!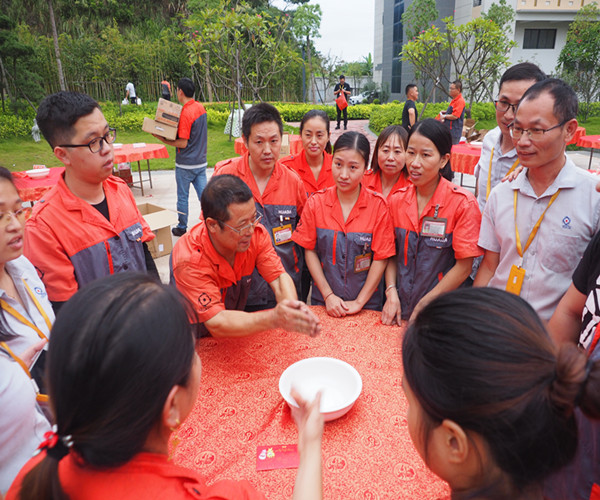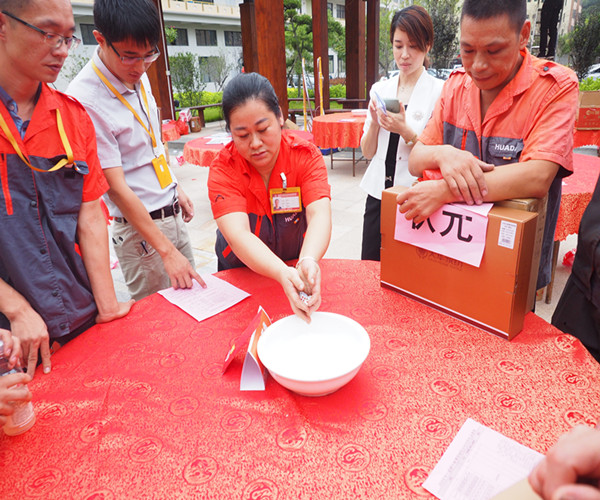 At cheers, laughter and applause, Huada 2020 Mid-Autumn Festival Cake Event came to a successful conclusion! I also wish everyone a happy Mid-Autumn Festival and National Day and a happy family!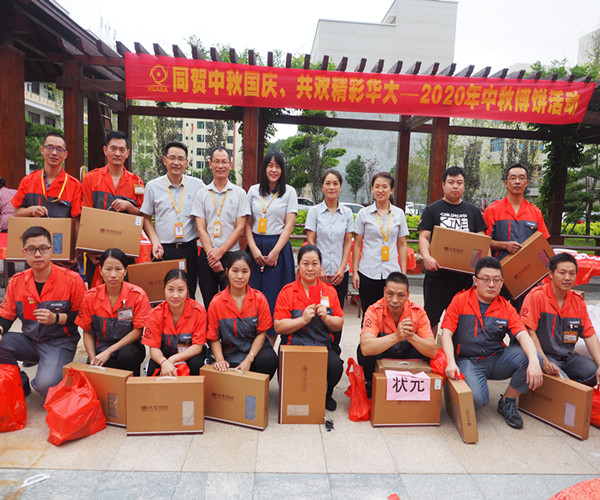 A group photo of the champions and King of King