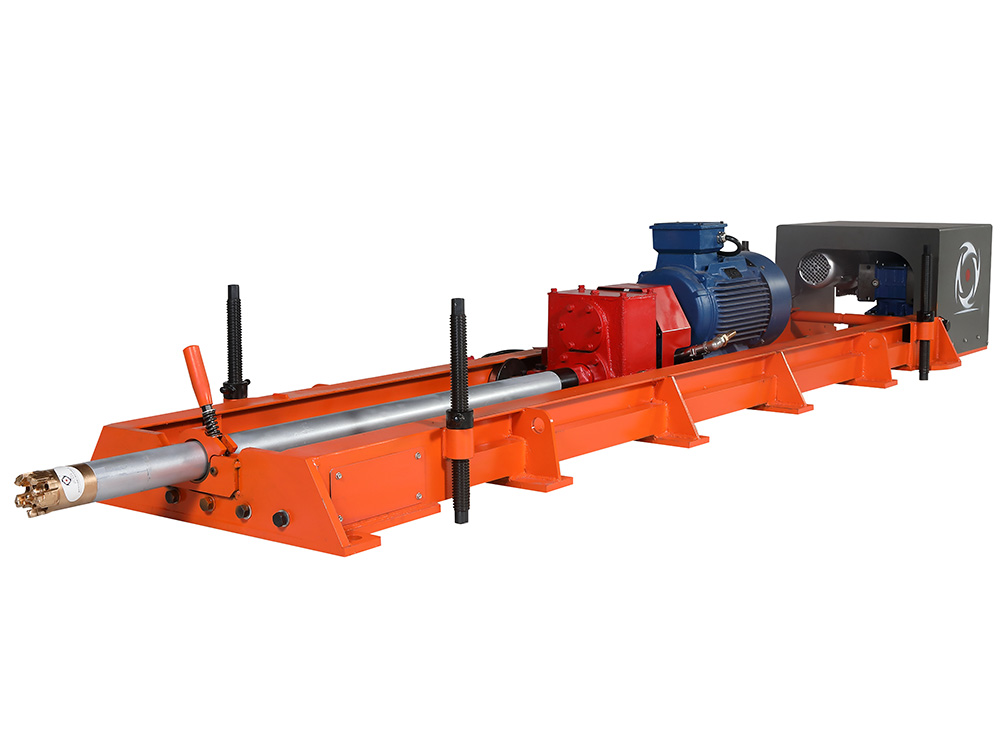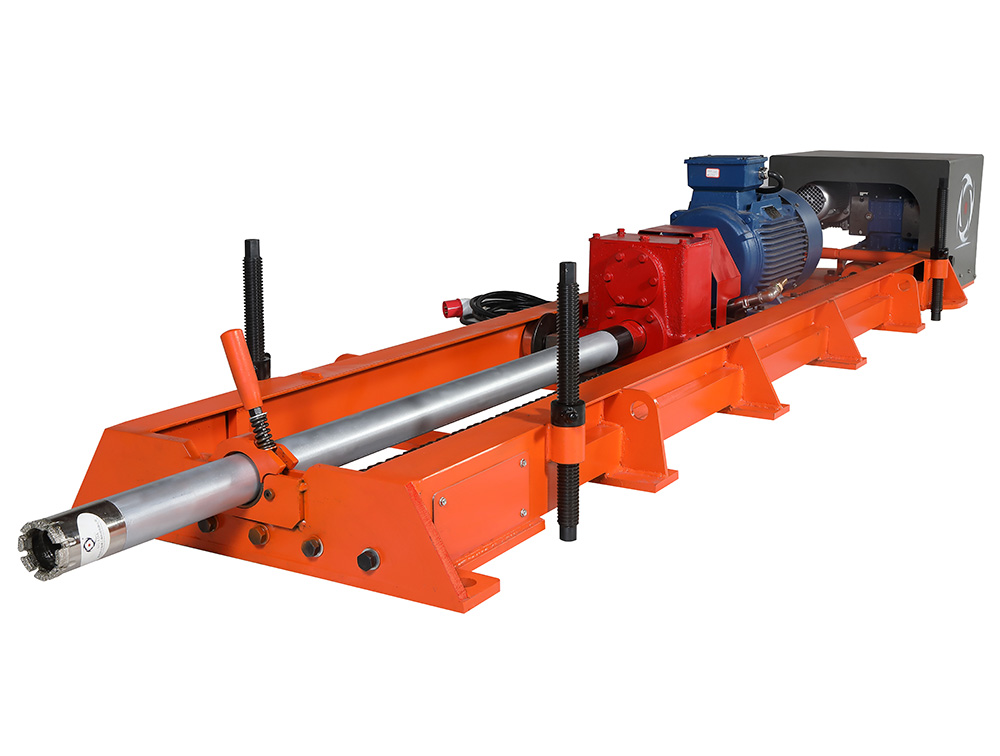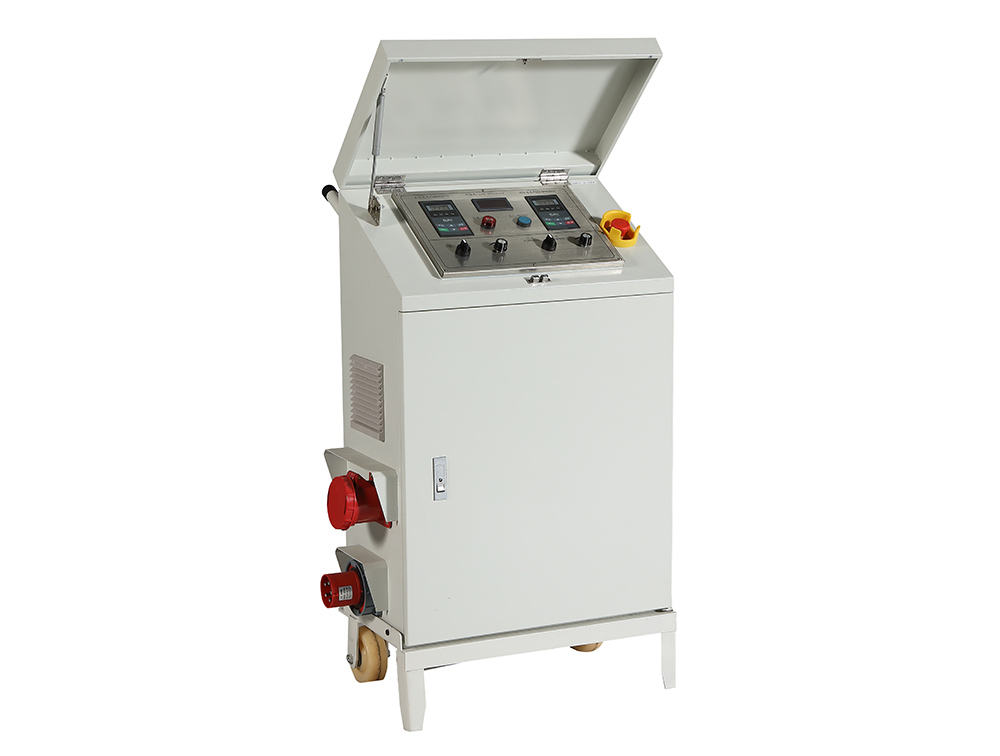 Core Boring Machine CBM 80/180
Suitable for core boring all types of stones:
● Convenient and simple design for easy lifting, especially suitable for fully automatic drilling and sampling in a narrow space.
● Double inverter control system can automatically detect the stone hardness and adjusts the feed speed to ensure the straightness of drilled hole.
● Water cooling tool bit eliminates dust and high noise, and makes it environment friendly and safe to use.
● Optional end-of-stroke stoppers facilitate the smooth start and stop of machine.
| | | | |
| --- | --- | --- | --- |
| Product model | CBM80-15HA | CBM80-22HB | CBM180-22HB |
| Main motor Power (kW) | 15 (20HP) | 22 (30HP) | 22 (30HP) |
| Feed motor Power (kW) | 0.75 (1HP) | 1.1 (1.5HP) | 1.1 (1.5HP) |
| Hole diameter (mm) | Φ80 | Φ80 | Φ180 |
| Drilling depth (m) | Max.40 | Max.80 | Max.20 |
| Feed rate (m/h) | 2~5 | 4~7 | 2~4 |
| Stroke (m) | 1.5 | 1.5 | 1.5 |
| Water pressure (Mpa) | ≥0.2 | ≥0.2 | ≥0.2 |
| Machine dimensions (L*W*H) (mm) | 2570*770*515 | 3570*770*550 | 3570*770*550 |
| Machine weight (kg) | 1060 | 1140 | 1200 |
All Rights Reserved ©2001-2020 Huada Superabrasive Tool Technology Co., Ltd. BY:KEW
sitemap.xml